Aaah, congratulazioni zia Monica
E che bel nome, aristocratico, ma potente... anche se mi pare che non era quello scelto inizialmente.
Il mio ciccino nel frattempo ha compiuto 6 mesi, domani pome c'è il suo battesimo - de fuoco, se continua 'sto caldo - ed io sembra che debba fare da fotografa ufficiale...speriamo bene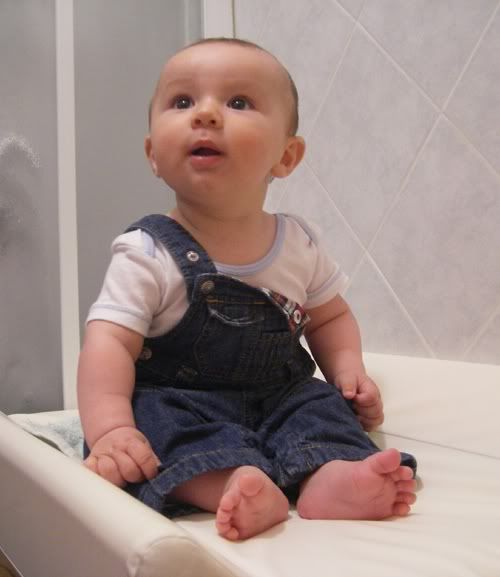 Che scugnizzo... sembra Huckleberry Finn
_________________
... I need a cloud to jump on somewhere to dream to pick my own sparkling sun ...
_________________________
http://www.klimt1918-fever.net