Well I thought I had this bootleg you're talking about but nope I was mistaken.
I had to search among my garbage and old crap and I found a tape, with this concert, the track list below:
20.2.1993 (unknown place, surely is not the Tel Aviv one)
1.the mirror waters
2.in sickness and health
3.heartbeat amplifier
4.second sunrise
5.gaya's dream
6.stonegarden
7.a passage to desire
8.king for a day
9.always...
10.anthology in black
11.subzero
I took some TV screen shots using my old fashion vcr/vhs.
sorry the quality is quite bad, it sounds decent though, and the content is precious. In this gig we can see Bart singing Almost A Dance stuff with growls together with the lovely Marike aswell.
the old doom/death gathering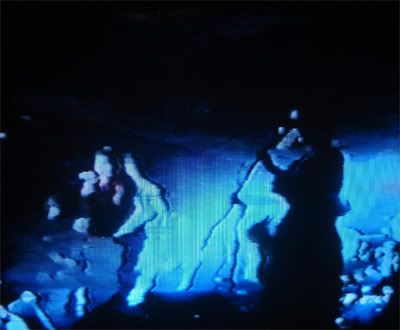 you can see the date: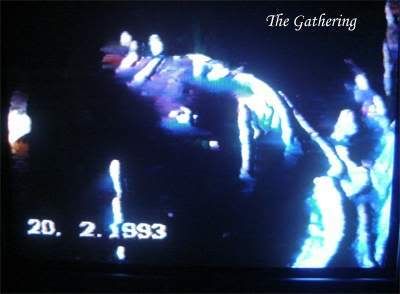 Looks like the good old tg isn't it?: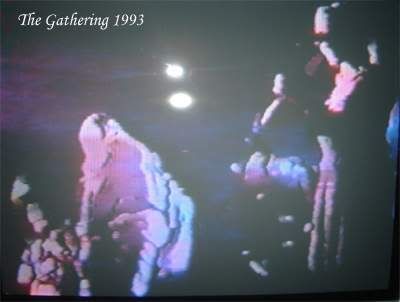 The sweet Marike: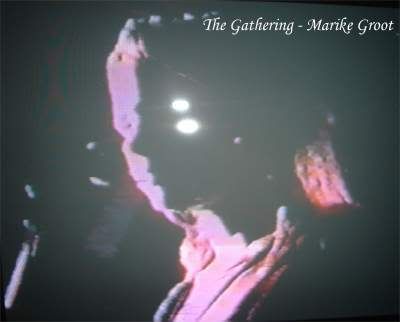 the cookie monster Smart Bits: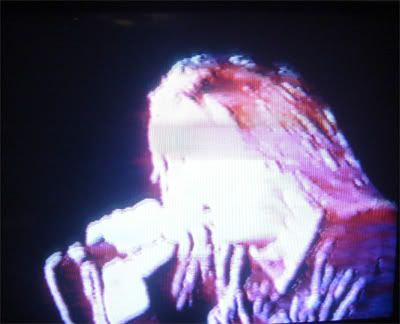 Huguito: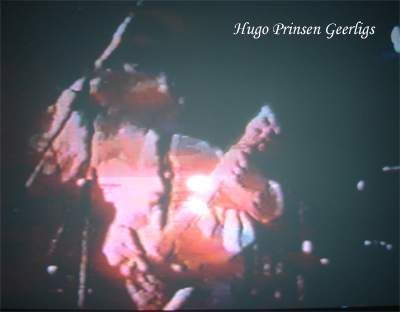 the most familiar face around Frank: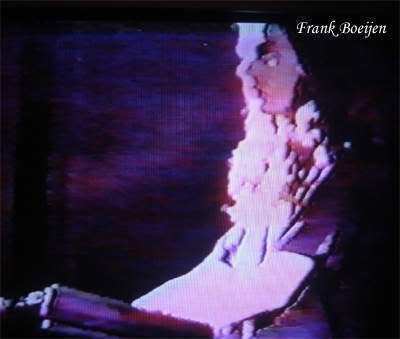 there's Jelmer Wiersma in the left corner: